About SATRAC
SATRAC Tracking Pty (Ltd) is a forward-thinking tech company with innovative products designed to have a substantial impact on the personal security market. These products are the first-ever security tracking units that are designed to provide passive personal tracking ability to the general South African market.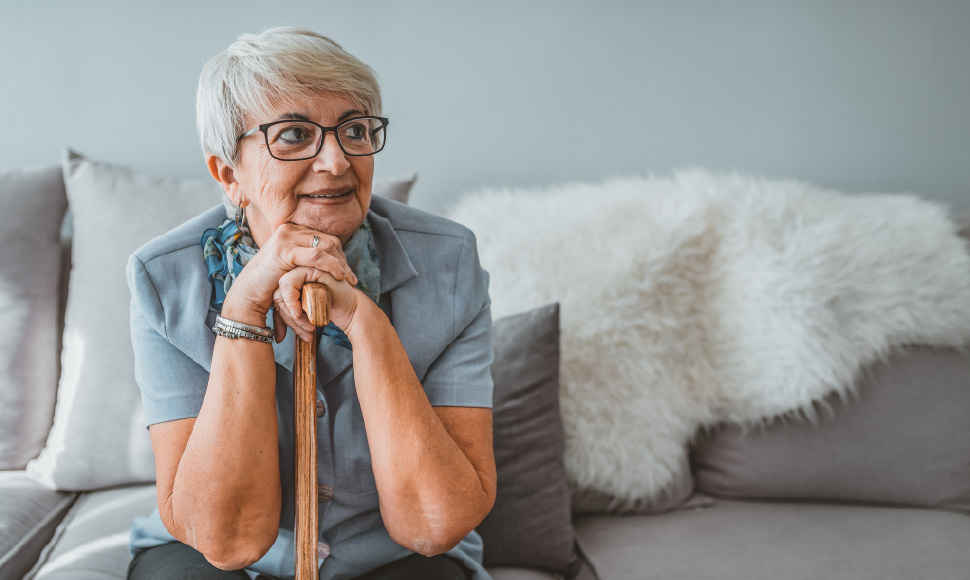 Who can use it?
Due to the simplicity of the device and ease-of-use, anyone can use it.
Anyone, Anywhere, Anytime!